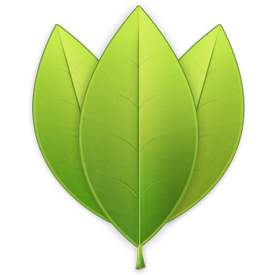 A Simple Stylish Menu that Moves
Kwix is a great way to build a menu on your RapidWeaver site. It's simple, fun, and super easy to setup.
An Menu with Style
Kwix builds a simple menu for jumping around your site. It's easy to set up and looks great.
Easy to Use
With just a few clicks you can set up a simple Kwix. It comes with a set of icons that you can use right from the box.
Build with Blocks
Kwix was designed from the ground up to work with Blocks. Drop in a Blocks page block and add Kwix to your page. It's that easy.
Browser Compatible
Kwix is tested to work well with all the modern browsers, plus a ton of the not so modern. And Kwix will look great and animate smoothly on all of them. Yes, even in Internet Explorer.